Technical Experience
Connected To The Future!
The protagonist of our passion is aluminium.
Our company manufactures custom-made products for three generations, only at the request of other companies in this sector.
Forty years of experience in the sector of aluminium frames characterized by skill and passion have enabled us to gain the confidence of every customer, thanks to a close-knit and efficient technical staff.
The advantages of having frames made of aluminum
The aluminum frames guarantee excellent thermal and acoustic insulation. They are also very robust, light and extremely durable thanks to the characteristics of aluminum that make it a light and insulating material but extremely resistant. The aluminum frames do not require maintenance and are very resistant to atmospheric agents. They are also ecological and respectful of the environment as aluminum is one of the materials with the best recycling yield.
We believe that the peculiarity of a property lies in the architecture of its facade
Each frame must best represent the decorative aspect of the building but also be efficient and functional.
40 years of quality, reliability and solidity
We take care of your projects.
Ensuring a wide choice of systems used and organizational flexibility
Service inquiries are resolved within the day
Orders are processed in 20 working days
Estimates are delivered in 3 days
Orders are delivered by our means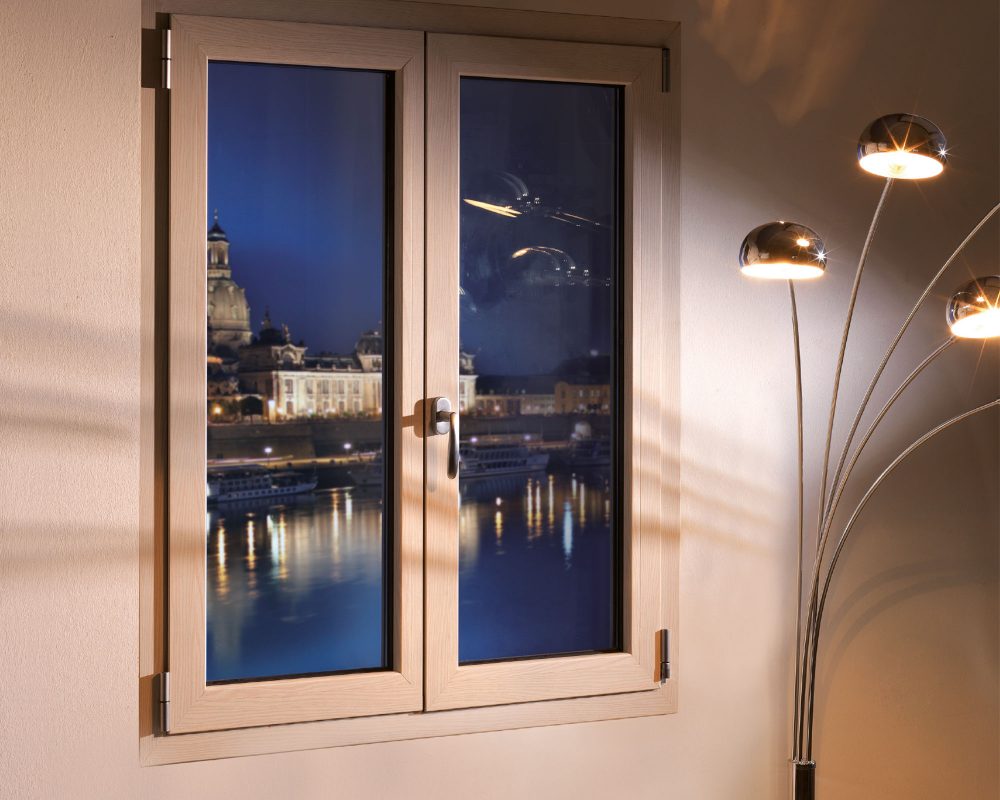 We strive to excel in everything we do for your success
Each project must reflect the client's requests without neglecting the technical and functional aspect.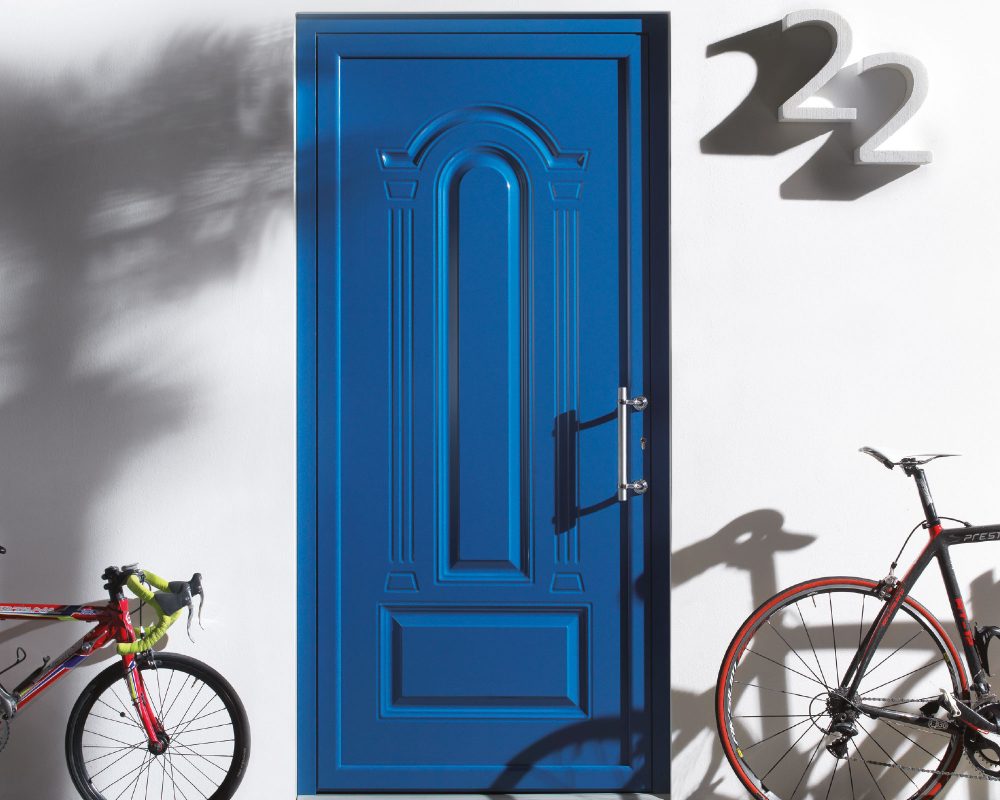 Ready to improve your business and help achieve success
Customer satisfaction is the basis of our mission, because we are sure of the product supplied but even more of the ability to give concrete and competent answers.
Do you need an aluminum solution? We can do it!
Led by the Morri family in its second and third generation, with the same enthusiasm and passion for the work of their forefather, our company carries out bespoke creations, exclusively on order from other companies in the sector.